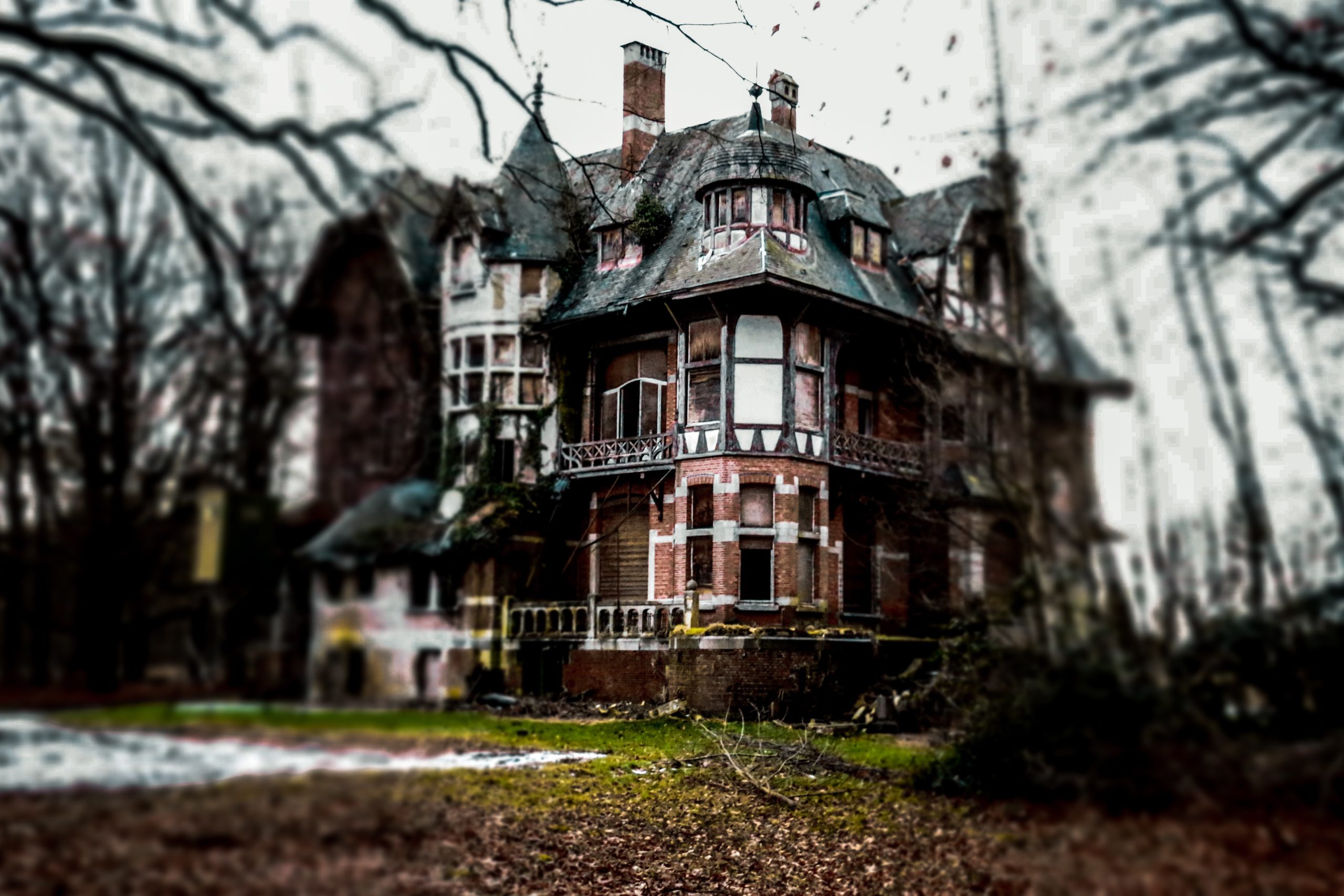 The construction of the Nottebohm Castle dates back to the early 20th century. This house with singular and eccentric architecture belonged to a certain Mr. Nottebohm. Some rumors say that the rich Nottebohm family lived in this Belgian mansion but left it during the Second World War, leaving the place to die.
Today, although this castle attracts the curiosity of many urban explorers, the interior is totally ransacked and the access to the floors has become impossible. As we can see on some archive postcards, the building was once equipped with a cupola that is now collapsed.
Ransom Riggs, the author of the novel « Miss Peregrine's Home for Peculiar Children » adapted to the screen by Tim Burton in 2016, made a documented report about this place, probably looking for a potential location for the movie. Against all rumors, the shooting of the film was not done in this castle but although inspired by another large house – not ransacked nor abandoned – in the same region of Belgium. It was probably a better alternative found by the production, given the state of this site.
ℹ️ Current state: demolished