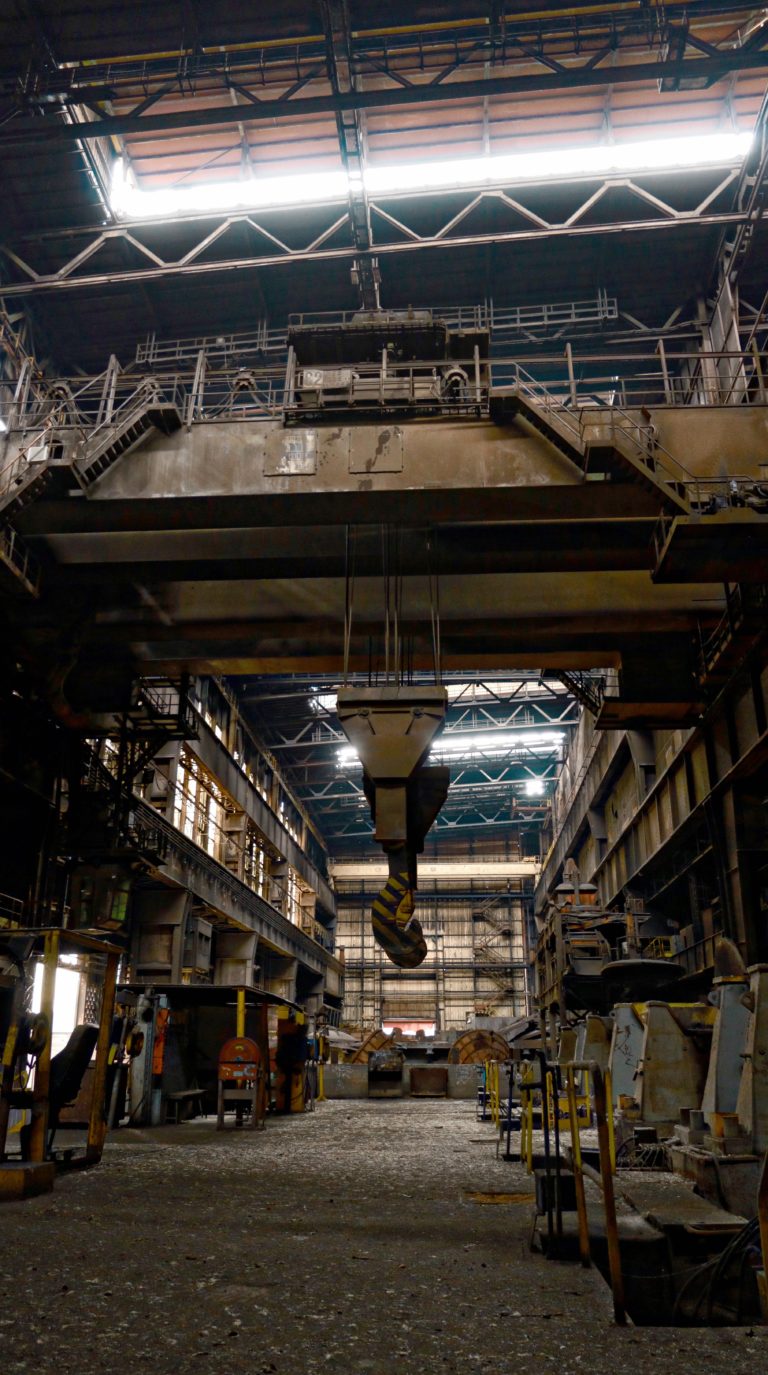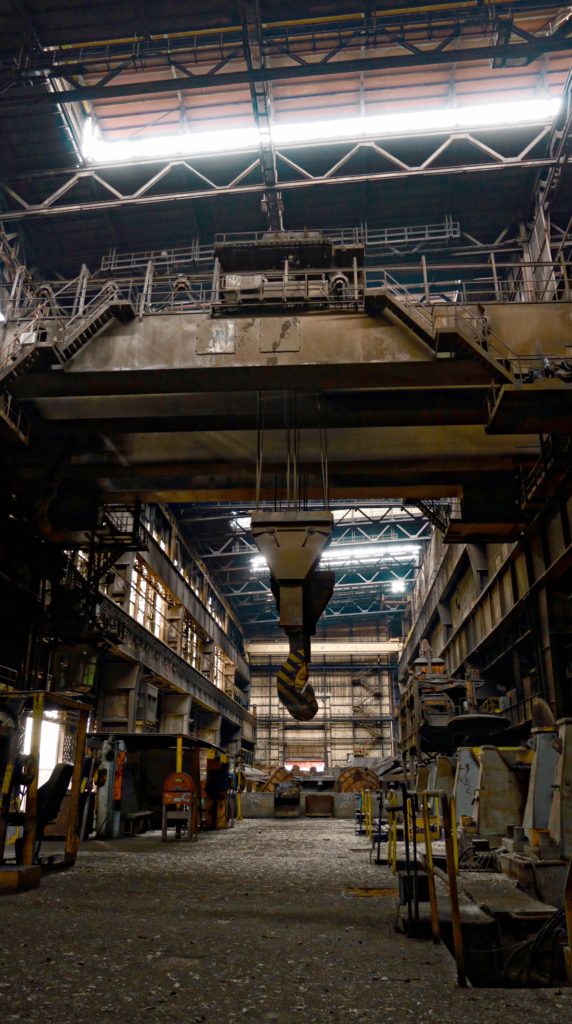 Videographer and freelance photographer from Belgium, I dedicate this site to one of my passion: urban exploration or "urbex", which is often defined by the exploration of buildings and places generally abandoned, largely unknown and forgotten, because neglected, sometimes made inaccessible.
These places created by the hand of man are often witnesses to a history, a journey, or even a heritage that surrounds us. Sometimes an image is enough to evoke this story, to bring it back to memory, or to allow us to represent it, even to imagine it. Each place visited is placed in its context.
Very often, it is the visual beauty of these places and their architecture that inspires me first, as well as the atmosphere they give off. Although certain emotions and impressions such as sounds and smells are difficult to communicate, I invite you to (re)discover on this site a whole series of places through photo galleries that I have been able to constitute during my explorations, sometimes also videos.

For any request or question, do not hesitate to contact me via the contact form or follow me on my other platforms below.

---
© Pictures by E.J.