POWER PLANT XL
aka GIGAWATT POWER STATION - THE CLOUD FACTORY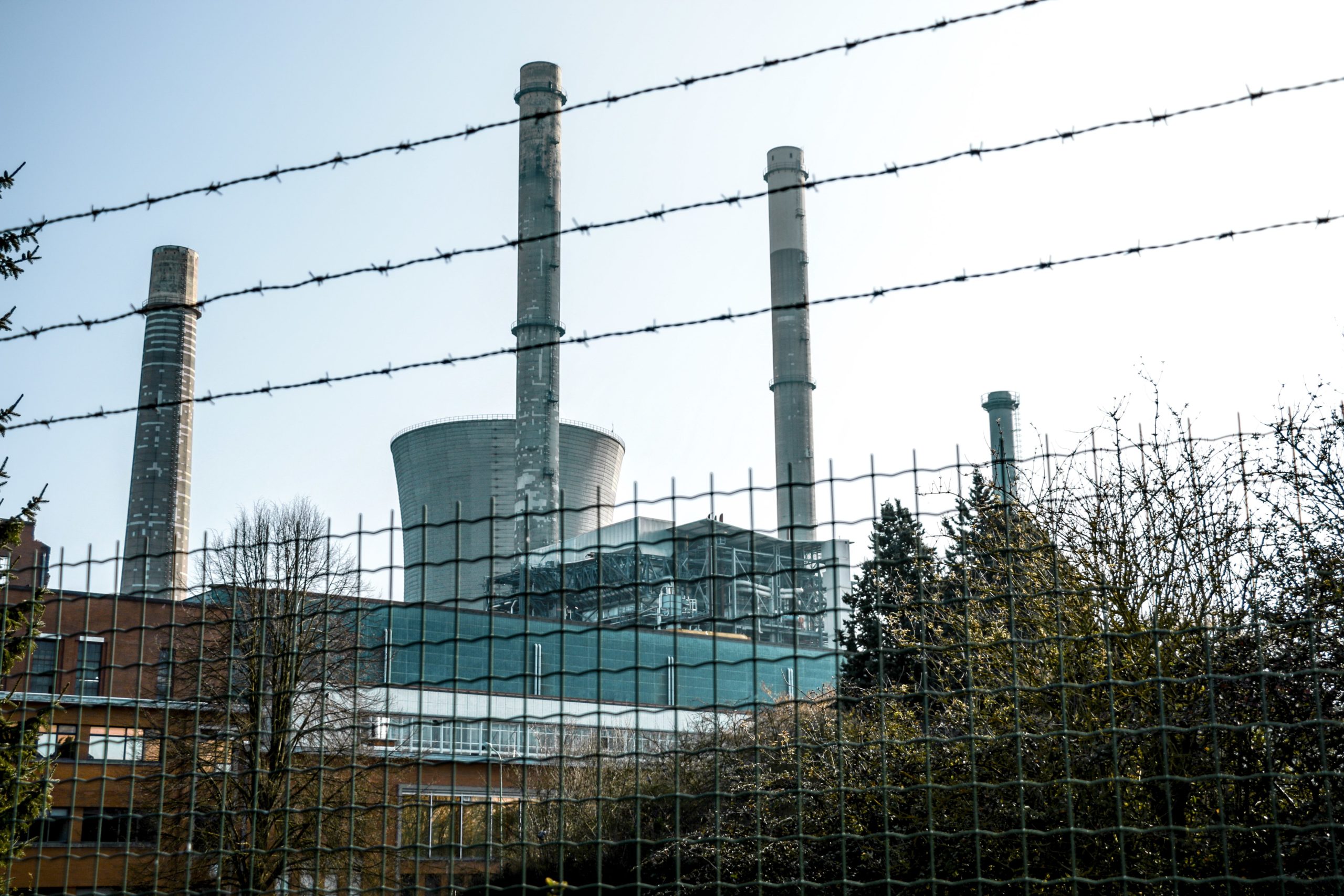 EN
Built in the late 50s, this vast complex was the biggest thermal (coal-based) power station in Belgium. With its 6 turbines (including 2 olders), this power plant could supply enough electricity to 750 000 households. Coal as well as many other materials were transported daily by boat via the river bordering the site. Millions of euros have been spent by the Belgian Government for the renovation and the reduction of CO2 emission of the power station during the six years before its closure in 2013.
Since then, demolition started and was still ongoing at the time I took these pictures: asbestos removed, facades destroyed, machines dismantled… the work has been made cleanly. All the site has been cleaned since then, there is nothing left. In urban exploration, the place is also known as « Gigawatt Power Plant » or « The Cloud Factory ».
FR
Construit à la fin des années 50, cet immense complexe était la plus grande centrale thermique à charbon de Belgique. Équipée de 6 turbines (dont 2 plus anciennes), cette centrale pouvait fournir de l'électricité à 750 000 ménages. Le charbon ainsi que bon nombre d'autres matériaux étaient acheminés chaque jour par bateau via le fleuve avoisinant le site. Des millions d'euros ont été dépensés par l'Etat belge pour la rénovation et la réduction d'émission de CO2 de la centrale durant les 6 années précédant sa fermeture en 2013.
Suite à cela, les travaux ne se sont pas fait attendre… Au moment des prises de vue, le site était déjà en pleine déconstruction: désamiantage, façades abattues, machineries démontées… un travail fait proprement et aujourd'hui achevé. Il ne reste plus rien du site. En exploration urbaine, ce lieu est aussi connu sous le nom de « Gigawatt Power Plant » ou « The Cloud Factory ».
ℹ️  Etat actuel: démoli en juin 2017