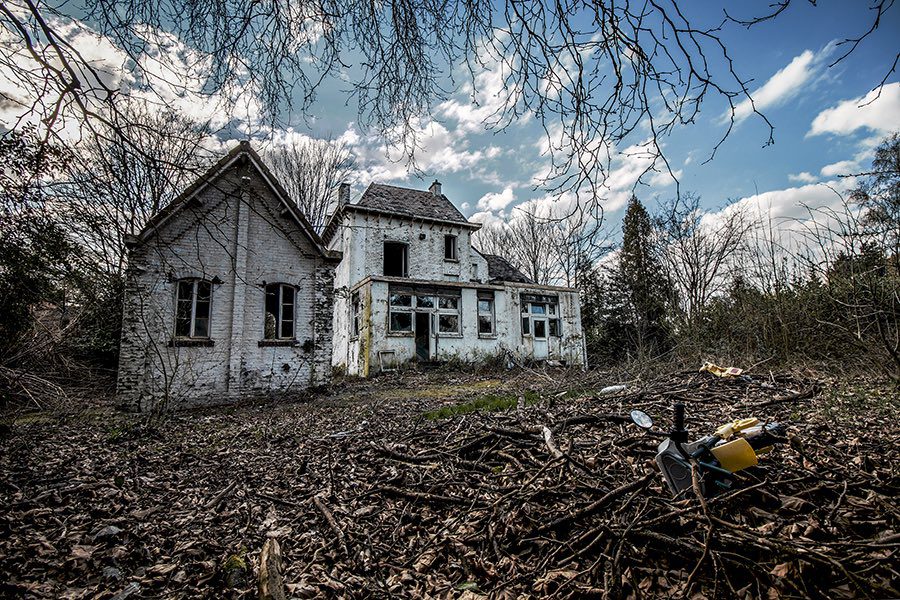 Former house belonging to an expropriated residential area. / Maison appartenant à un ancien quartier résidentiel exproprié.
Former nursing home that will soon be replaced by the new offices of a Communal House / Les anciens locaux de cette maison de repos re-localisée seront bientôt remplacés par les nouveaux bureaux d'une administration communale.
The former house of a music teacher, somewhere in Belgium.
L'ancienne résidence d'un professeur de musique, en Belgique.